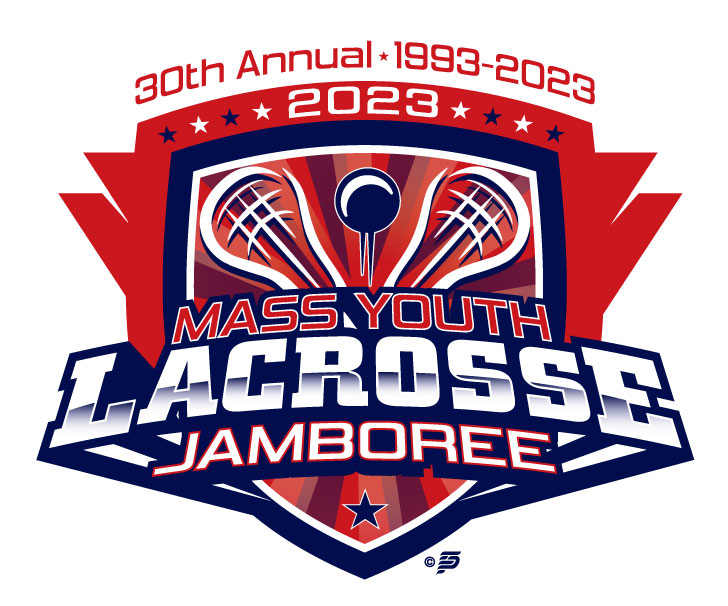 Sunday June 11
7/8 and 5/6 Boys & Girls teams; morning session 8AM – 2PM
Sunday June 18
3/4 Boys & Girls teams and 1/2 Girls team; afternoon session 1:15PM – 6:30PM
*1/2 Boys team – Your coach will reach out regarding the scheduling.
If you have any questions, please reach out to your coaches.
Need gear for the Jamboree or other sports/seasons? CLICK HERE for some coupons from Dick's Sports!
NEW!!! We have partnered with Tourney Experience to offer Jamboree packages for players and parents (Trucker hats will be added to the site soon)!! All orders must be received by 5/24 and will be delivered at the Jamboree.
See you on the fields!